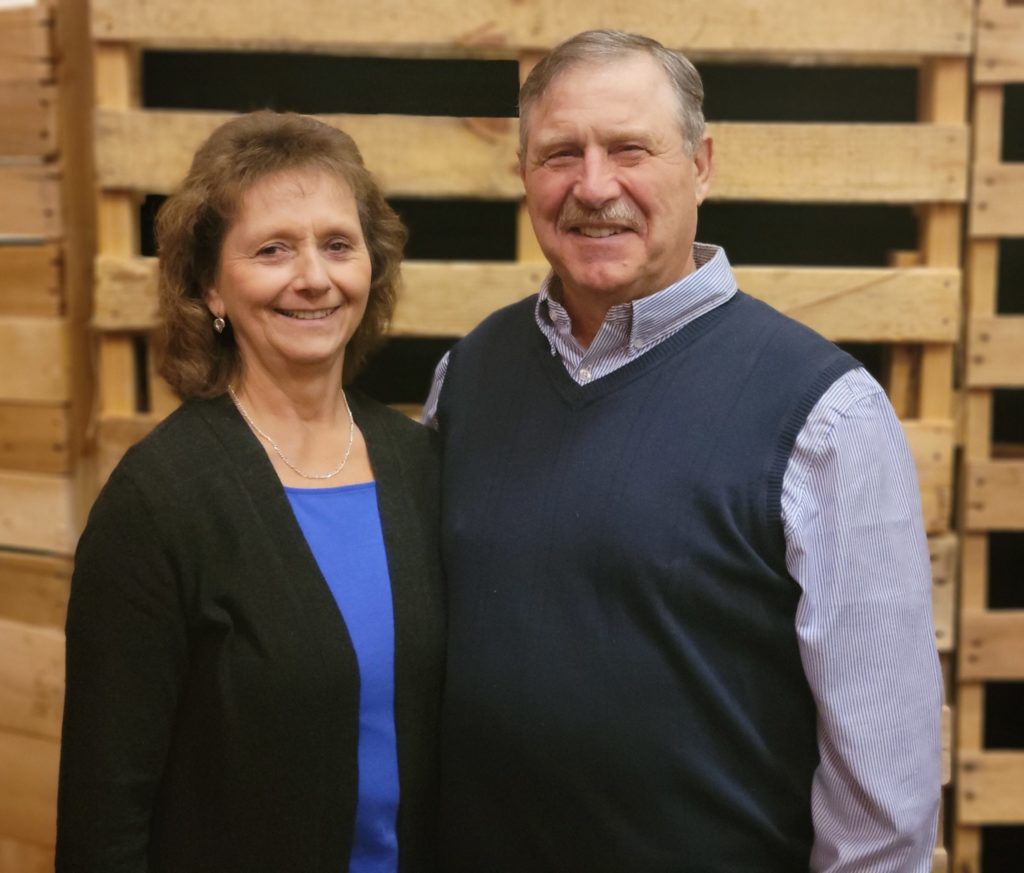 Keith Boehm
DISTRICT 33 STATE SENATOR
Keith was born in Bismarck and has very deep roots in the farming community west of Mandan. He and his wife, Janelle, have 8 children and 14 grandchildren, all of whom reside in the surrounding area. His faith and family have always been a very important part of Keith's life. An active member of Engage Church in Mandan, he has served in several leadership capacities over the years.
Keith and his wife are small business owners and currently employ around 75 people across several operations. Their business interests include two restaurants, a travel center (25 years) and a farm and ranch operation (45 years). The travel center is owned and operated by Keith and two other family members. He currently serves as its Financial Manager and provides oversight for management staff. In April 2021, Keith retired from a 42-year career in the power generation industry where he worked as a blue-collar employee for 33 years and in a management position for 9 years.
Keith is actively involved with the Republican party in his local precinct, currently serving as your District State Senator!
Faith. Family. Freedom.
These are the foundations of our society.
Keith Boehm

Keith and his family